Let The Quest Begin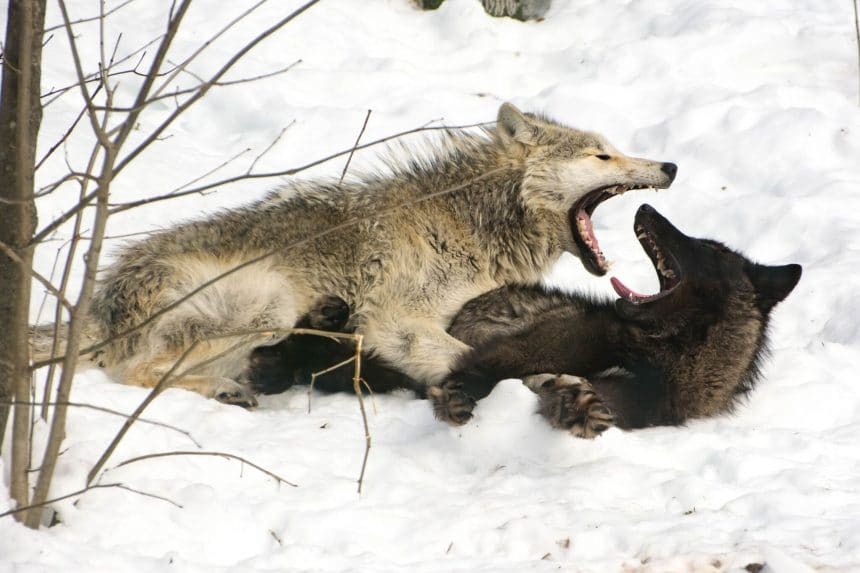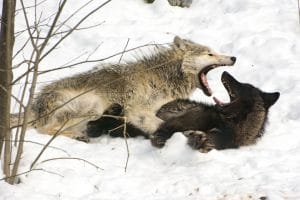 Get ready for some entertaining March Break activities hosted at the Haliburton Forest Wolf Centre.  This year, we are trying something new!
Join us for the Amazing Wolf Centre Scavenger Quest where visitors are encouraged to follow the clues and find the hidden answers.  To complete the challenge, players must search both inside and outside the Wolf Centre (within a limited area).  During the quest, participants will be collecting small prizes and learning about the natural world along the way.  Successful explorers get to show their skills and earn their very own Wolf Centre Poster!
Wolf watching, crafts, brain-teasers, stories, movies and more are available to both participants and non-participants alike, but the ultimate 'bring home' this year is the chance for the visitors to select, mould, and replicate their very own animal tracks.
Come join us Monday, Wednesday and Friday of the March Break at 1:00 pm and let the Quest begin!  While you are here don't forget to visit our Base Camp and see our moose Hershe and maybe grab a snack at the Cookhouse Restaurant and Store!
Cost for the event is the regular Wolf Centre admission: Adults $12.00; Children (7-17) $7.00; children 6 and under are no charge; and a Family Pass (2 adults and their children) $25.00.  Art and craft supplies included.