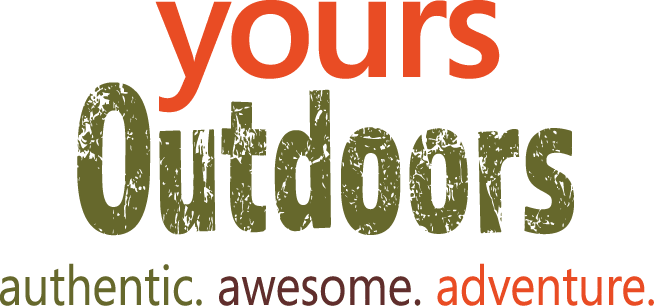 Yours Outdoors is a partner company of Haliburton Forest & Wild Life Reserve Ltd. Yours Outdoors is creative experiential programming that celebrates art, nature, history, outdoor recreation and reflects the principles of green tourism.
Yours Outdoors is a community of guides, environmental and outdoor professionals, artists, local characters, accommodators, restaurateurs and other service providers committed to delivering high quality, unique and authentic experiences, and excellent customer services.
We are hooked on Haliburton. The Haliburton Highlands truly is "a natural work of art" and a great place to live and visit. We want to share with you the scenic spaces, the friendly folks, remarkable heritage, and the engaging experiences that the Highlands has to offer. We also want to foster awareness and understanding of ecosystems, biodiversity, and sustainable living. Thus the inspiration for Yours Outdoors, a dynamic new company, dedicated to making your Haliburton experience the best it can possibly be.
Book Now
Searching Availability...
Featured Experiences by Season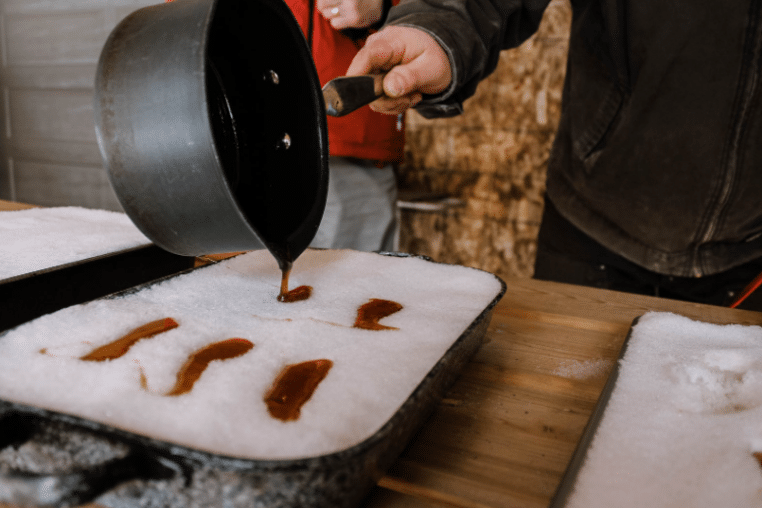 Sparkle of Spring
Choose from a variety of tours such as:
Maple Syrup Tours
Guided Hikes at the Barnum Creek Nature Reserve, the Sculpture Forest, and the Dahl Forest
Geocaching
Rockhounding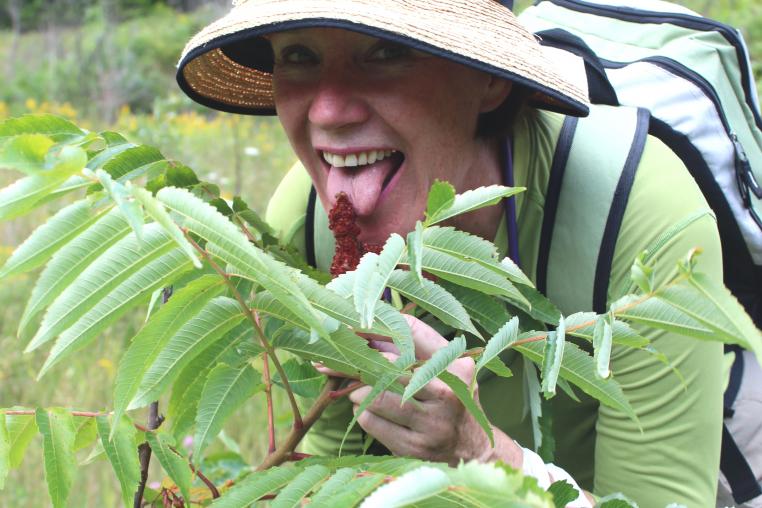 Sizzle of Summer
Choose from a variety of tours such as:
Astronomy Tours
Paddling Making
Wild Edibles
Stand-up Paddling Boarding Yoga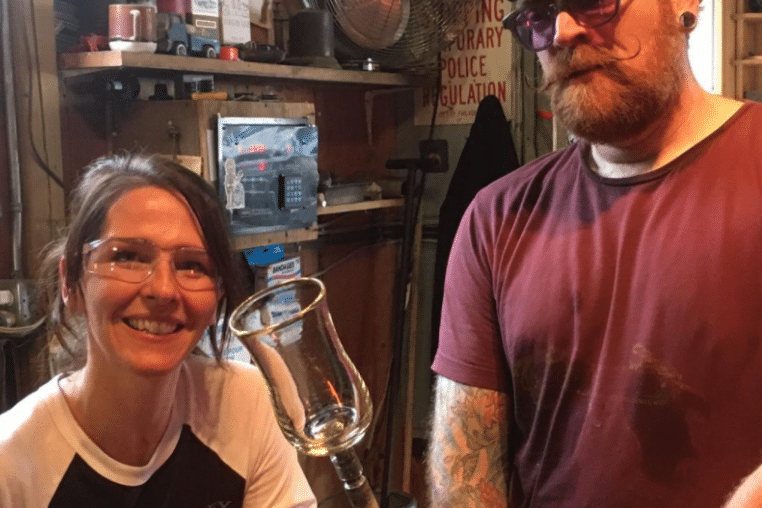 Awesome of Autumn
Choose from a variety of tours such as:
Brewery Tours
Glass Blowing
Rock Climbing
Moccasin Making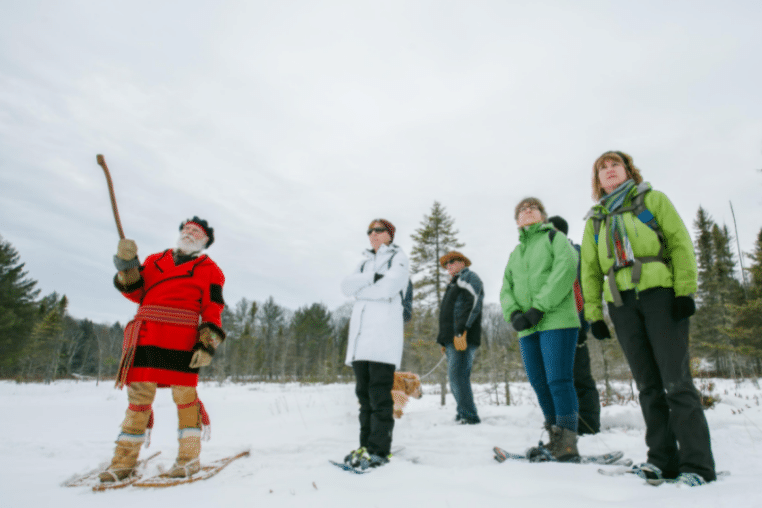 White of Winter
Choose from a variety of tours such as:
Skijoring
Ice Climbing
Fur & Flintlock
Qi Gong