Join us for tour of our Sawmill
At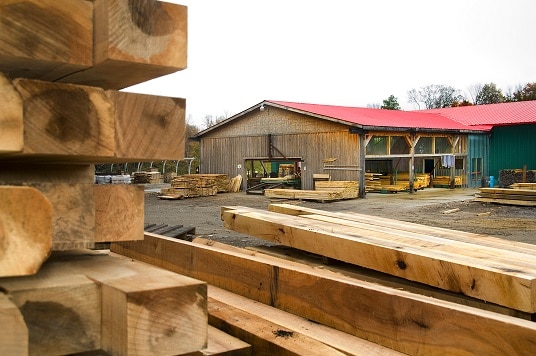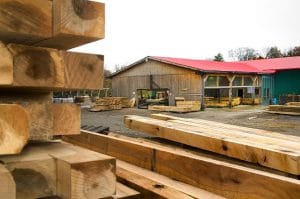 Haliburton Forest, we are proud of our involvement in the timber industry. As such, we are happy to share our knowledge about the land and wood processing with the public. Accordingly, we are able to offer tours of our forestry operations and of the sawmill.
All products generated at the Haliburton Forest sawmill are certified by the internationally recognized Forest Stewardship Council (FSC®) as using only timber from our sustainable forestry operations. We are one of the rare few who have achieved this designation on this continent! We assure you that we take the highest level of environmental and social care in the generation of all wood products at Haliburton Forest by following these practices.
Tours run every Thursday throughout the summer in July and August. Reserve your spot today! Our tours start at 1:00 pm. We require a minimum of 6 participants to run the tour.  Kindly give us at least two days notice if you are interested in joining us for this tour.
Cost: $30 per family (2 adults, 2 youth), $20 per individual. Plus HST.
Joining us for a Sawmill Tour? Thursday evenings we also offer Public Wolf Howls!