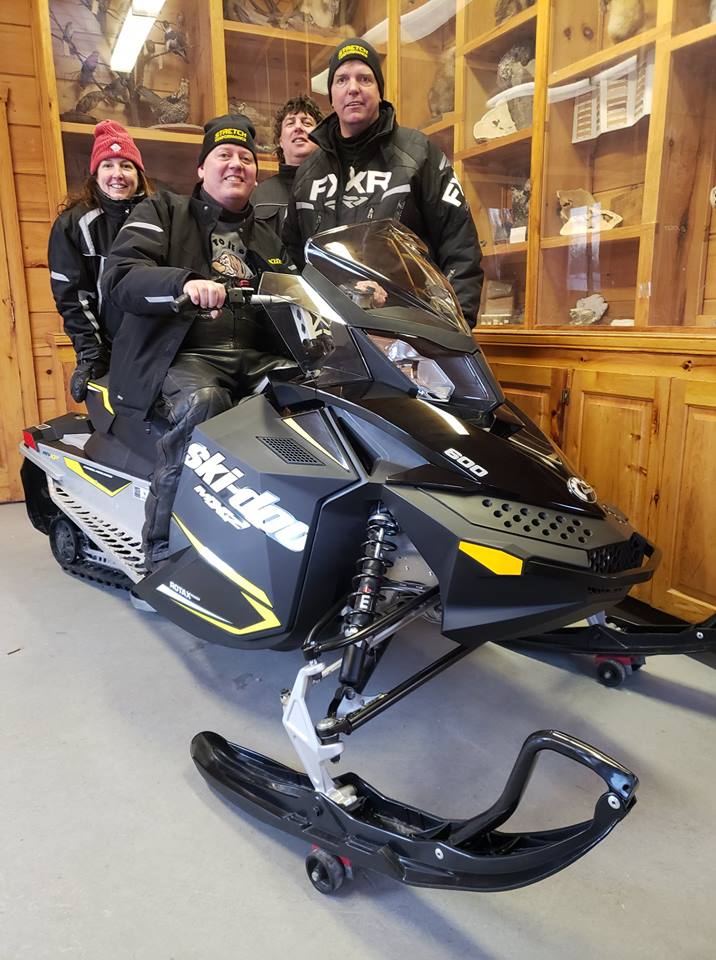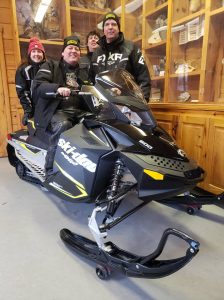 Collect All 5 Tokens!
Join  us for our 30th Annual Poker Run! Participants will ride the trails via snowmobile or ATV visiting 5 shelter cabins.  Each cabin will offer a coloured token and refreshments!  Before 5:00 pm participants turn in their tokens in order to draw a poker hand.  All proceeds from the event are donated to the Haliburton Firefighters Association.  First prize for best poker hand is a brand new snowmobile!  Book your pass today!  If you have not visited Haliburton Forest before check out the shelter cabin locations on our snowmobile trail map!
While participating in the poker run, don't forget to check out some of our amazing scenic areas such as The Gorge, Redstone Vista and the Lookout!
Contact: For more information please call 1-800-631-2198 (Ext. Main Office) or email reservations@haliburtonforest.com
If you are looking for accommodations in the area please visit our local tourism website My Haliburton Highlands to see what our community has to offer!
Registration: 8:00 am to 2:00 pm
Check Points: 9:00 am to 4:00 pm
LAST DRAW AT 5:00 PM
Each of our 5 check points (Shelter Cabins) offer a variety of food and beverages. You will be able to purchase sausages at L'Azure Shelter Cabin.  Other food and beverage items at the checkpoints are included in the participation fee.
ALL PROCEEDS GO TO HALIBURTON FIRE SERVICES