You can help us in choosing names for our new Wolf pups – and win one of three Wolf Centre memberships. Do you know any nice names starting with the letter "Q"? The contest runs until mid of October 2016 !
This year we have two very active and healthy pups to name. Help us name the pups by submitting a name suggestion starting with the letter "Q", through this online form. In addition to your online submission guests can submit another name in person while visiting the Wolf Centre.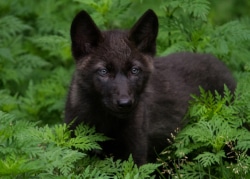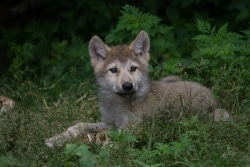 Every person can submit only ONE name in this online part. If you visit the Wolf Centre in person, you can submit another name (and get a second chance to win).
Mid of October 2016 Haliburton Forest staff will select a name from all submissions. All people who submitted one of the selected names will be entered into a draw to win one of three adult wolf centre memberships. The membership package contains:
12 months of unlimited wolf centre access for one adult
Wolf centre poster
One Wolf magazine
10% off all merchandise at the Wolf Centre
 Update November 2016: And the winners are…
The winning names are:
Quinn is the name for the brwon boy pup
Quest is the name for the black girl pup
For each name we drew a winner between all people who suggested this name:
For Quinn, the winner is Debbie Fisher
For Quest, the winner is Randy Straeten
Thanks for everybody who participated in this contest. Hopefully we'll have wolf pups again next spring, then we can run another contest !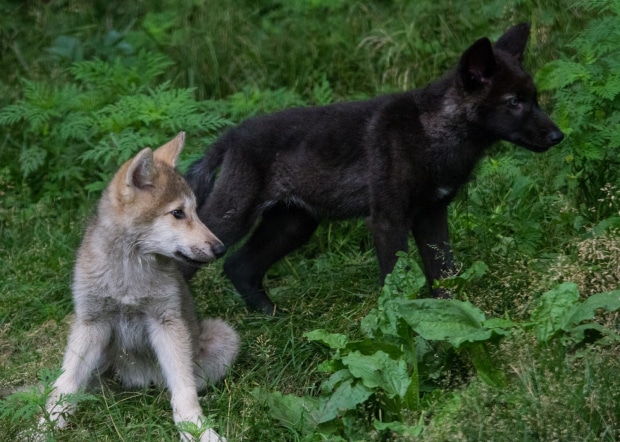 All wolf pup images in this article by John Cavers !