Our interactive maps use an application called Avenza. This application is available for Android and iOS (iPhone). Before you can use the maps, you have to install the appropriate application for your device:
1. Install the free Avenza App: 


iOS: Download here
Andriod: Download here
2. Download the desired map:
Winter Snowmobile/ATV Map
Winter Snowshoe Map
Summer Map
3. Locate yourself and use tools:
Use your device's GPS to locate yourself on any map, even while offline. Add photos, record GPS tracks, measure distance or area, collect data and more.
Snowshoe Map QR Code: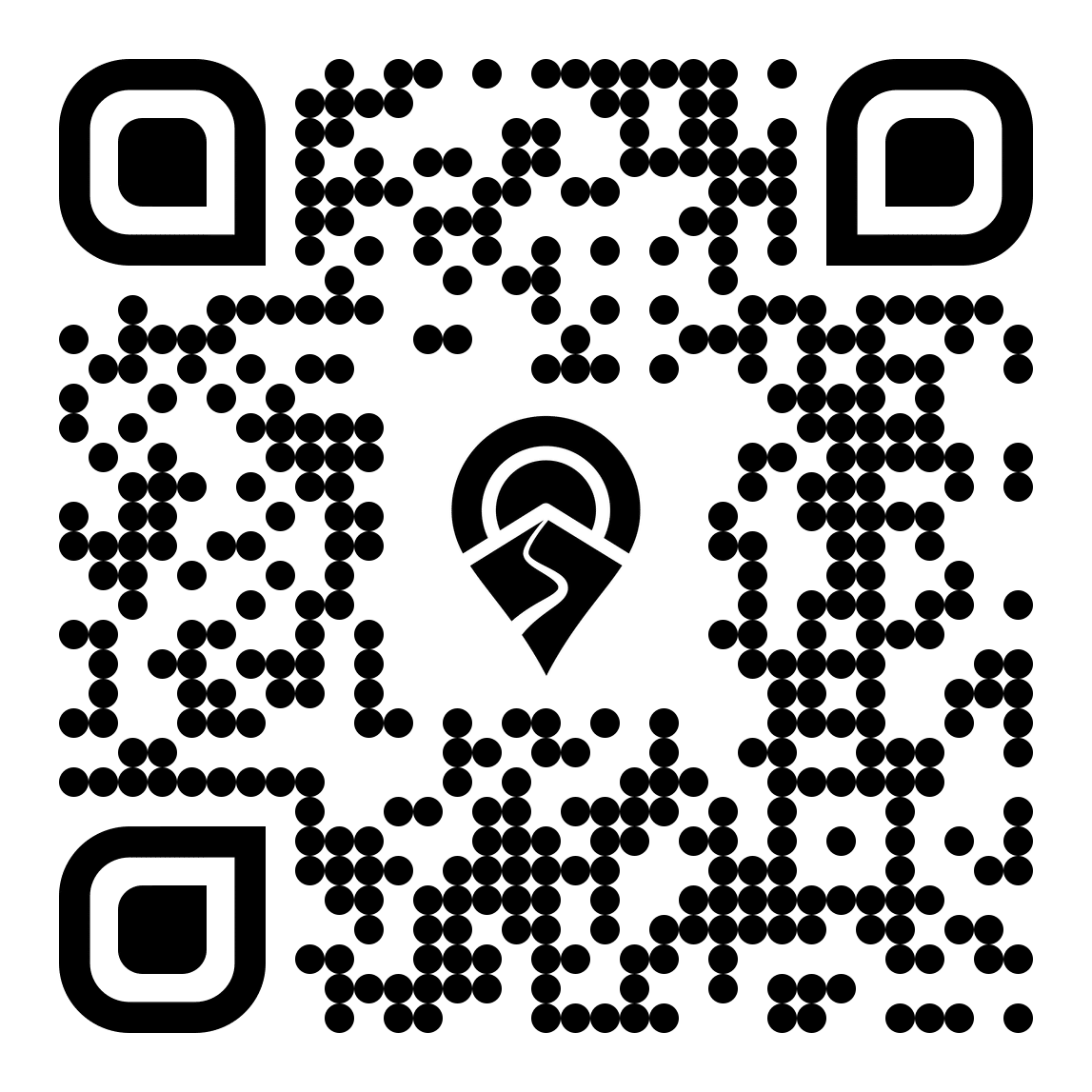 Snowmobile/ATV Map QR Code: