Day Camp with a Twist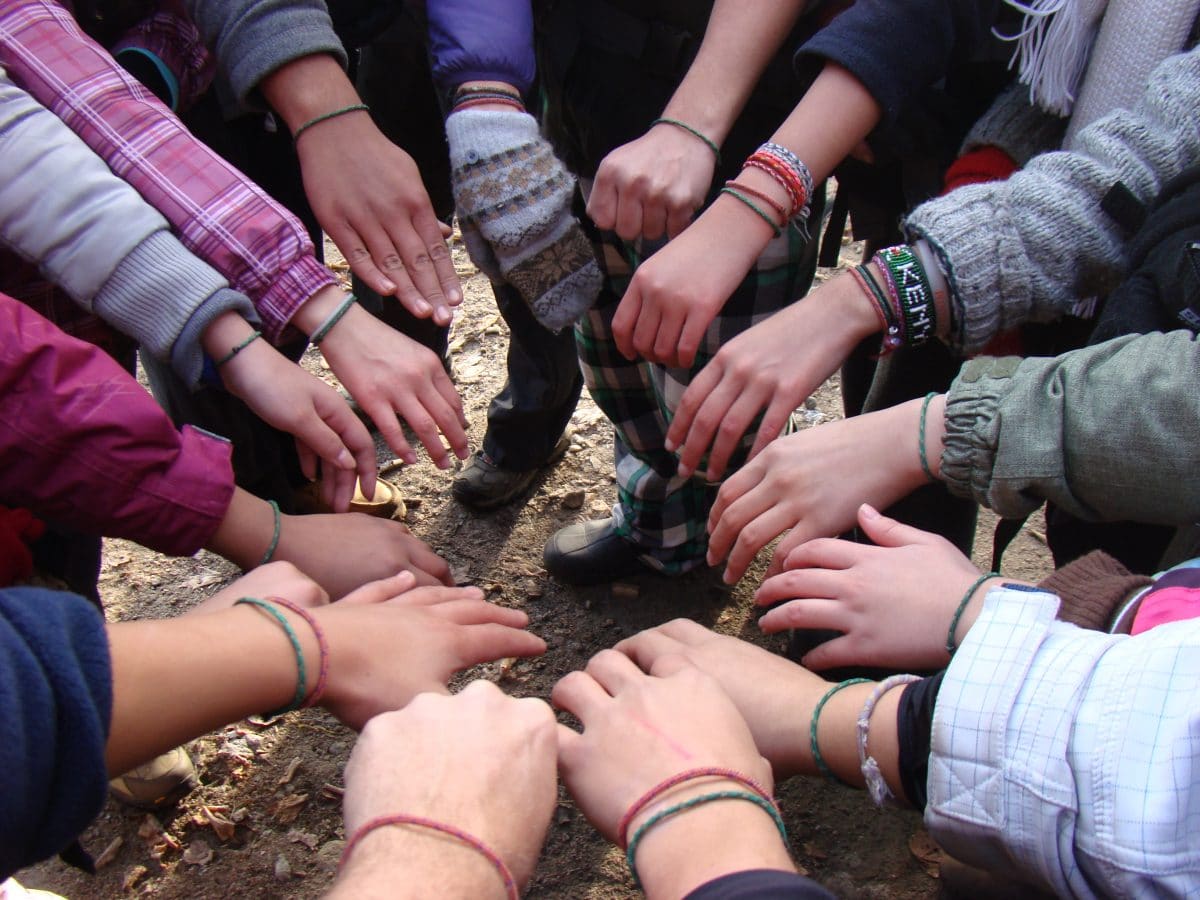 CANCELLED ~ Unfortunately in light of recent events, we have decided to cancel this event.  This was a difficult decision, but we are doing our best to keep staff and visitors healthy and safe.  
You can adventure deeper into the forest and expand your horizons with a hybrid day/overnight camp experience! Youth who have developed a level of comfort in the outdoors are invited to this active camp.  Our Venture camp runs like a day camp, but includes one overnight tent outing on the Thursday evening. This camp was established as a fun-filled way of learning or improving outdoor skills safe environment.  Ages 11-14  are invited to join us for this 5 day adventure. Great for first time over-nighters.
Activities may include: mountain biking, high ropes, canoeing, wolf howl, etc.
Dates: August 3 – August 7, 2020
Times: Daily from 9:00am to 4:00pm, Overnight Thursday                                                                                                                            Fees: $300 per youth plus HST.  Register online under our Summer Events!
Included: All equipment needed for programming, except personal gear for the Thursday night (i.e. sleeping bag, clothing, etc…). Thursday dinner, Friday breakfast.
Parents – are you not sure what to do while your children are enjoying our camps?  We have lots of opportunities for parents while their children are exploring the Forest – Campsites, Accommodations, Cookhouse, Trails, and more!  Check out our Events page and see if there are other activities you would like to participate in!
Do you want to mix it up and see what else there is in Haliburton? Check our local Tourism Website and see what the community has to offer!