Discover the forest with friends!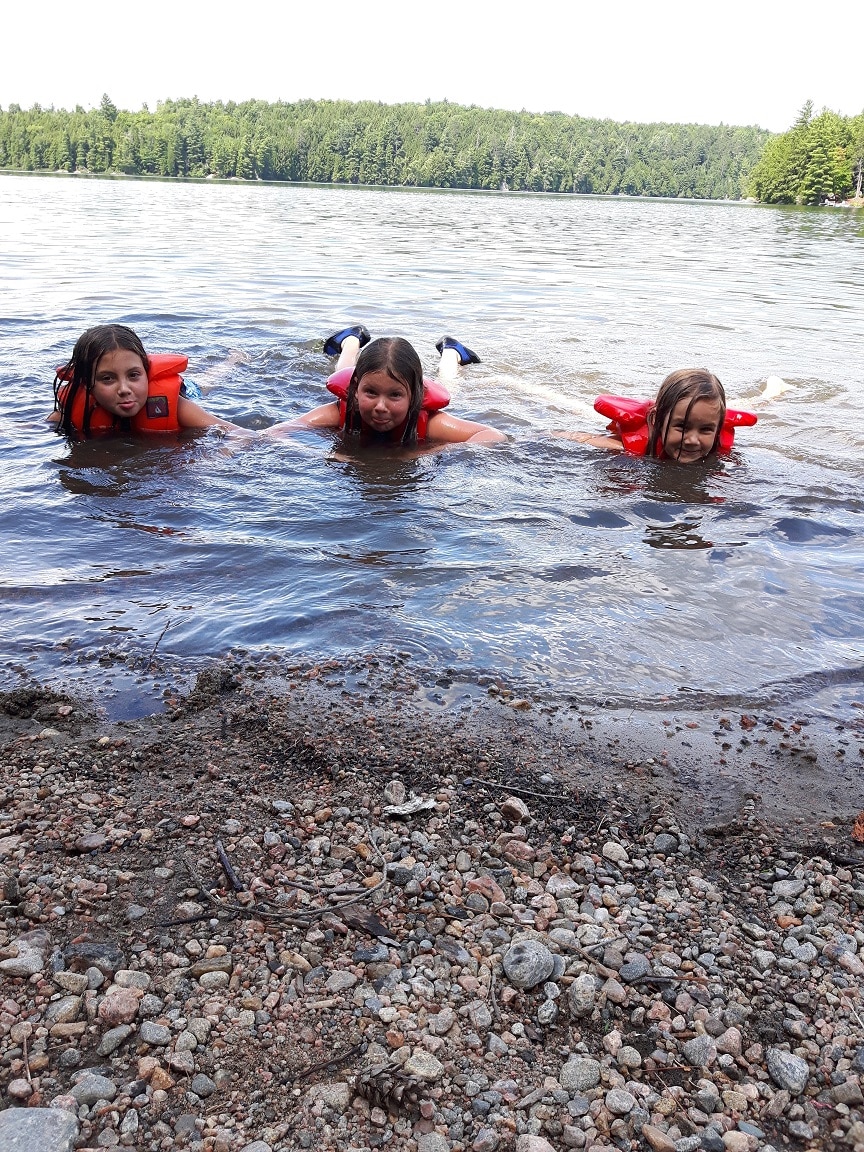 This youth Discovery Day Camp returns this year  for ages 7 – 10. Join in the fun of exploring nature through a variety of outdoor activities, games and skill-building challenges. This 5 day camp will help your child discover how great the outdoors are, guided by our Outdoor Education staff. They will even get to create and take home their own pieces of nature.
Activities may include: fire and shelter building, Wolf Centre visit, Sled Dog visit, team building games and exercises.
Dates: July 29 – August 2
Times: Daily from 9:00am to 4:00pm
Fees: $200 per youth plus HST.  Register Online under our Summer Events!
Includes:  All gear and equipment associated with activities.  Participants will pack their own personal gear and lunch for the day.
Parents – are you not sure what to do while your children are enjoying our camps?  We have lots of opportunities for parents while their children are exploring the Forest – Campsites, Accommodations, Cookhouse, Trails, and don't forget to visit our Moose Hershe!  Check out our Events page and see if there are other activities you would like to participate in!
Do you want to mix it up and see what else there is in Haliburton? Check our local Tourism Website and see what the community has to offer!