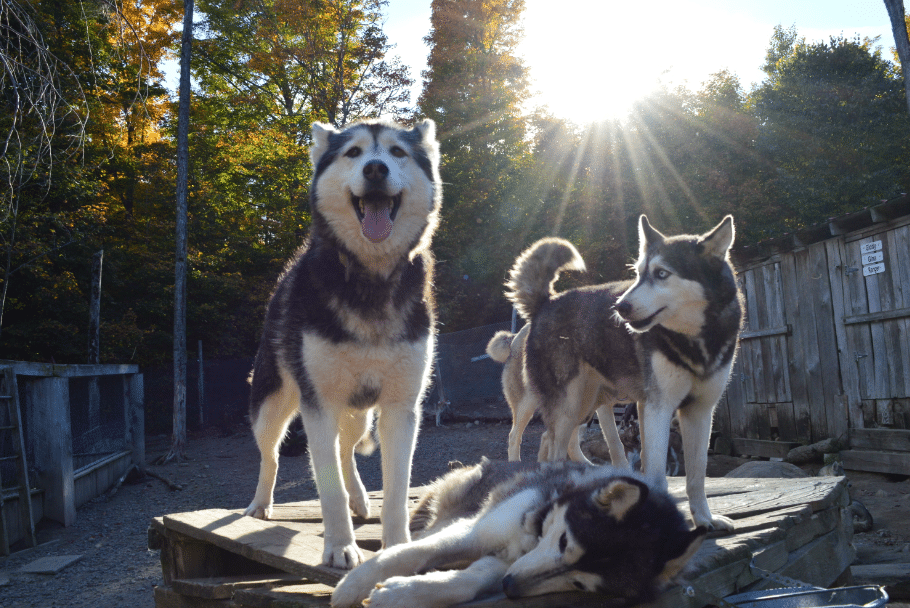 This event has been cancelled due to the COVID-19 Provincial Emergency Brake.
Come snuggle with our kennel of incredibly friendly Siberian huskies! Our kennel staff will bring you right into our kennel, where you can get up close and personal with our energetic pooches. After 30 minutes of quality time with our four-legged family, you'll have a smile glued to your face and a lightness in your heart.
Tours will run twice daily, at 10am and 4pm.
$10.00 per individual
$20.00 per family (2 adults, 2 children)
Book your tour time here!