Are you chasing adventure for the whole family this Easter?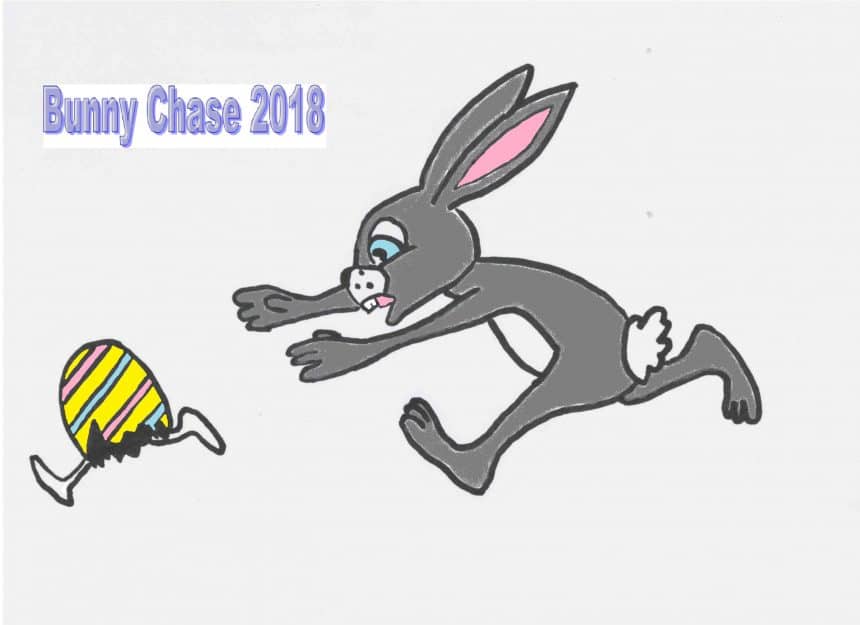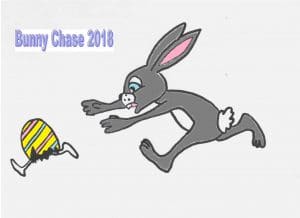 Families can join us this Easter for our 1st Annual Bunny Chase! To begin the Easter fun, register at the Wolf Centre on Saturday, March 31, between 11 am and 1 pm.
Get your family out to spend some quality time following clues, finding puzzle pieces hidden around Base Camp. Families who have collected all the puzzle pieces can assemble their puzzle to gain a raffle ticket for the chance to win one of 3 AMAZING prizes.  Prizes to be announced a few days before the event.  The family to complete their puzzle FIRST will win a family membership to the Wolf Centre!
Those who finish hunting quick like a bunny can head to the Seminar Building for some more activities.  Haliburton Forest Staff will be showing the movie Hop at 1 pm.  We will also be set up for participants to make a lovely Easter creation.
Prizes will be drawn at 3 pm.  Winners do not have to be present for the draw.  Want more chances to win a prize?  Share a photo of your experience on social media with the #haliburtonforest and tag @haliburton_forest (on Instagram), @HaliburtonForest (on Facebook) to claim an additional ticket for the draw!
Pre-registration is not required. Participation Fee is the regular Wolf Centre admission ($25 per family).
While visiting the Wolf Centre, don't forget to check out The Cookhouse Restaurant, The Woodshop, and our resident moose, Hershe.