Celebrate research and learn!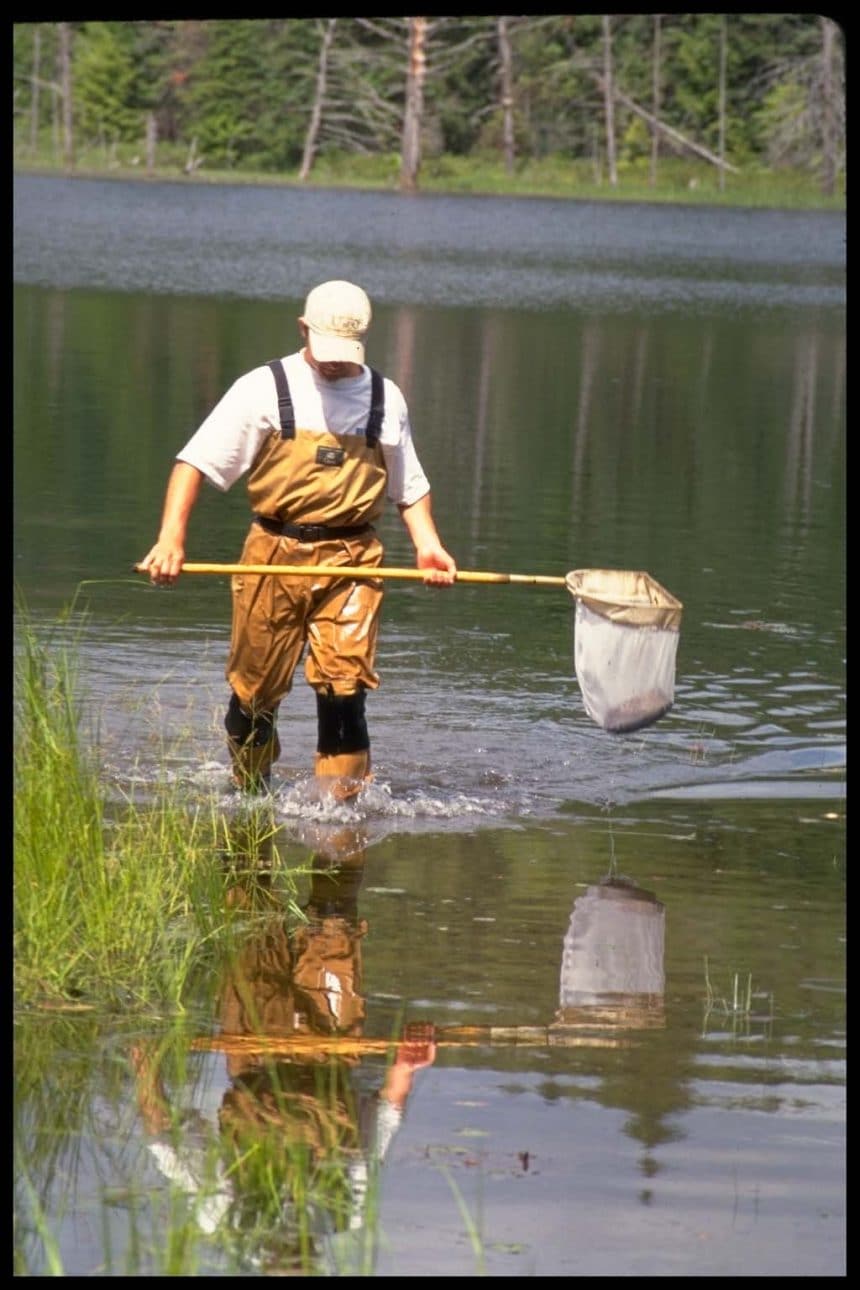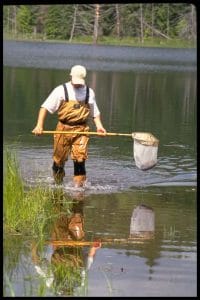 Have you ever been curious about the research going on at Haliburton Forest? You may know about about the recreational activities and forestry operations at Haliburton Forest. However, you may not know that we are constantly conducting research.  Continuing to learn about our forest and its inhabitants is important in being able to effectively manage and work alongside them. Topics of study encompass many aspect of Haliburton Forest, such as forest ecology, climate change, tree health, pollinators, etc… Join us for a Celebration of Research, where our many partners will share their findings. University of Toronto researchers together with Haliburton Forest Staff are sure to teach you something new during this full day of presentations.
The schedule of presentations can be found below.
Cost: There is no charge for this event.
Included: Buffet lunch at the Cookhouse Restaurant as well as several informative presentations.
While you're here, check out our Speciality Lumber and Character Log Auction on Saturday. Make a weekend of it and stay in one of our cosy housekeeping units.
For more information please call 1-800-631-2198 (Ext. Main Office) or email reservations@haliburtonforest.com
Time
Presentation
Speaker
Affiliation
9:00-9:10
Opening Remarks: Haliburton Forest Research Institute
Adam Gorgolewski
Haliburton Forest and Wildlife Reserve
9:10-9:30
Silvicultural practices in an intensive management context
Dr. Gilles Joanisse
Forestry Teaching and Research Center of Sainte-Foy (CERFO)
9:30-9:50
Financial maturity – a new approach to selection silviculture
Malcolm Cockwell
Haliburton Forest and Wildlife Reserve
9:50-10:10
Using beetles to assess the sustainability of single-tree selection
Jamie Maloney & Emily Weatherston
University of Toronto
10:10-11:00
BREAK
11:00-11:20
Influence of tree species on soil calcium status in Haliburton Forest
Neil Ott
Trent University
11:20-11:40
Can wood-ash put the brakes on calcium decline?
Carolyn Reid
Trent University
11:40-12:00
Earthworm interactions with wood ash: Bioindicators and soil engineers
Michael McTavish
University of Waterloo
12:00-1:20
LUNCH
1:20-1:40
Effects of biochar particle size and particle shape on soil moisture and plant growth
Wenxi Liao
University of Toronto
1:40-2:00
Planning for forest resilience in an uncertain future: the Haliburton case study
Veronique Lalonde & Kyle Martins
University of Quebec
2:00-2:20
Remote sensing as a tool for forest planning
Jean Fink
Forestry Teaching and Research Center of Sainte-Foy (CERFO)
2:20-2:50
BREAK
2:50-3:10
Updates on local lake ice research
Dr. Laura Brown
University of Toronto Mississauga
3:10-3:30
Methane fluxes from sugar maple trees
Adam Gorgolewski
University of Toronto
3:30-3:50
The effects of harvesting on soil methane fluxes: are Haliburton Forest soils a methane source or sink?
Juliana Vantellingen
University of Toronto
3:50-4:00
Closing Remarks
Adam Gorgolewski
Haliburton Forest