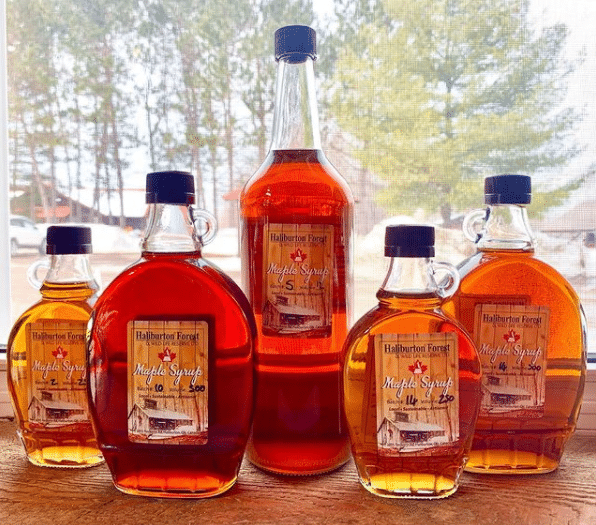 This event has been cancelled due to the COVID-19 Provincial Emergency Brake.
The sap is a runnin' and the taste buds are tingling.  This maple experience includes a tour of the sugar bush and the rustic sugar shack at Haliburton Forest, an exploration of the terroir of maple syrup, tasting various maple products, maple and a culinary maple treat from The Cookhouse.  You will taste syrup of various grades from a variety producers and locations maybe even a taste of birch syrup followed by some other taste surprises.  You will wrap up with pancakes, savoury snacks, or a dessert.  This adventure is sweet on you.
This experience is COVID cautious and compliant. Protocols will be strictly adhered to.
Visit Yours Outdoors website for more information: click here